Looking to plan some fun and interactive team bonding activities in Singapore can be really tough. Here are the top 10 team bonding activities you might want to consider when planning your next corporate event catered to all the different types and textures of personalities in your company.
1. Cooking & Baking Team Building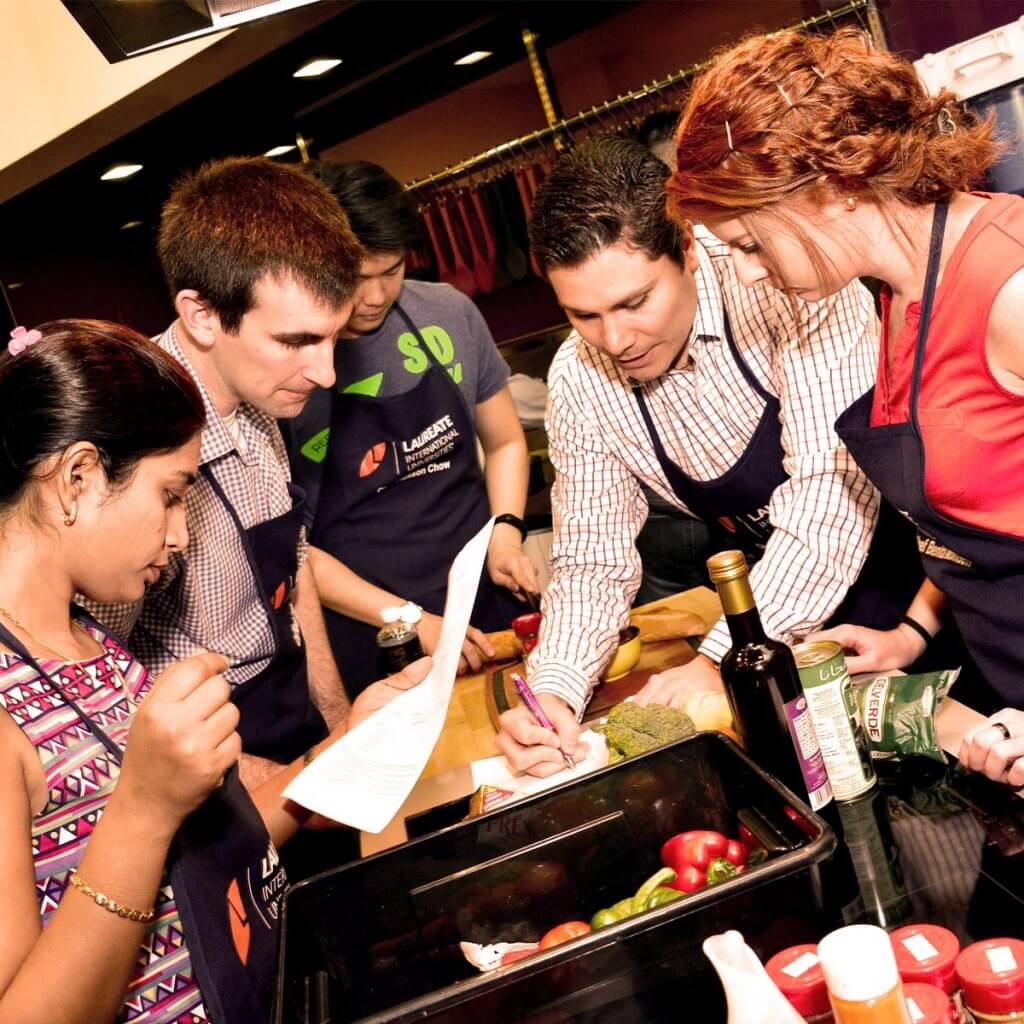 Cooking can be a great team bonding activity suited for both the guys and girls in your company. What's more not only do you get to experience a fun and interactive activity, you will get to savour the meal created during the cook. What better way to get the most bang for your buck if you are on a tight budget.
D'Open Kitchen features many unique cooking challenges such as "Amazing Race" or "Mystery Box" to push your team to their collaborative limits, all while whipping up awesome food to enjoy at the end of the session.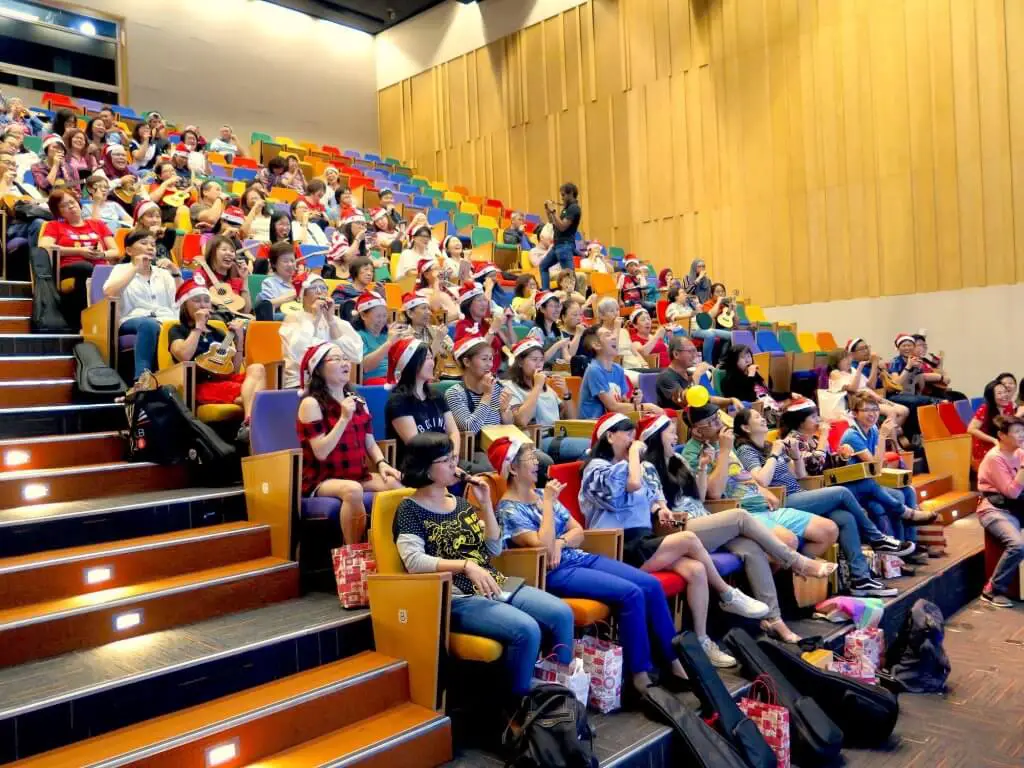 What can be more of music to your ears as a boss than to hear your company singing and play to the same tune? Take time off to bond as a ground while having a great time playing music and learning a new skill.
3. Pottery Team Bonding Workshop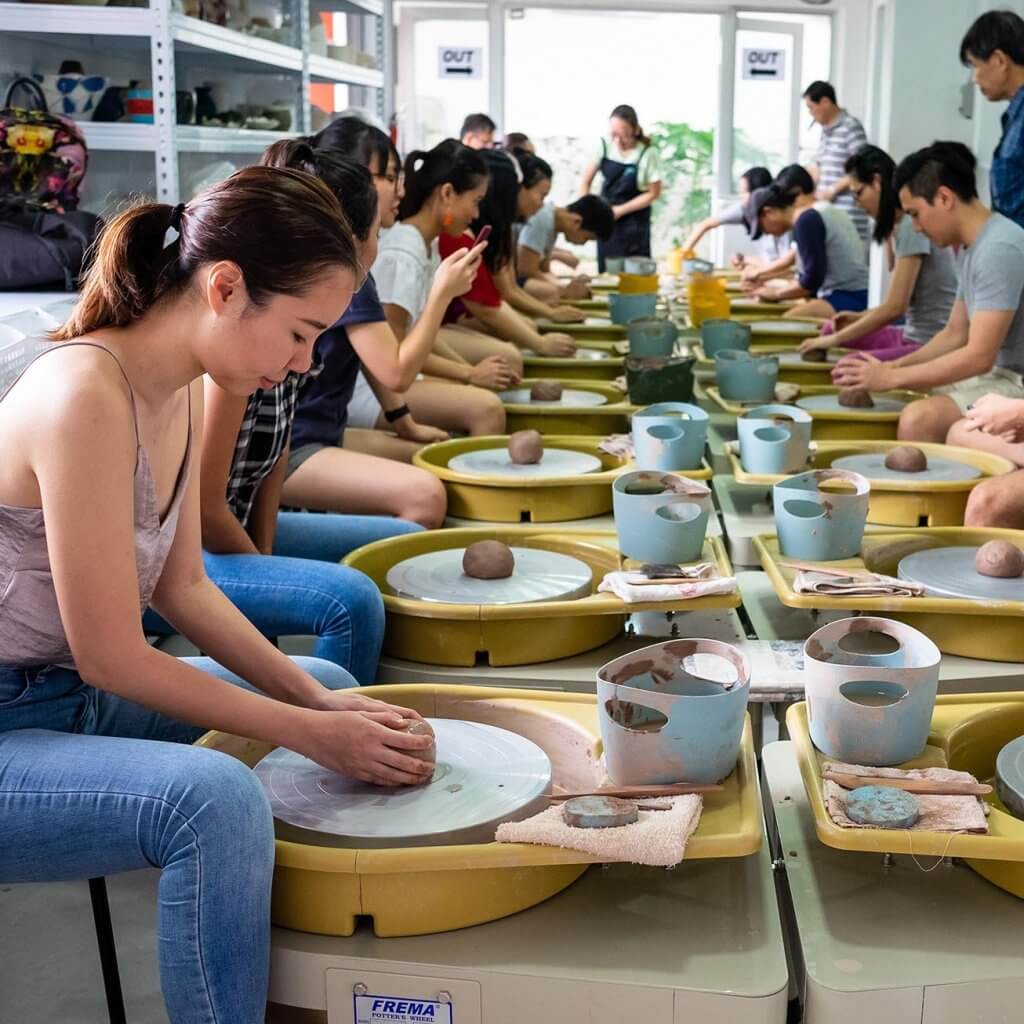 4. Chocolate Making Workshop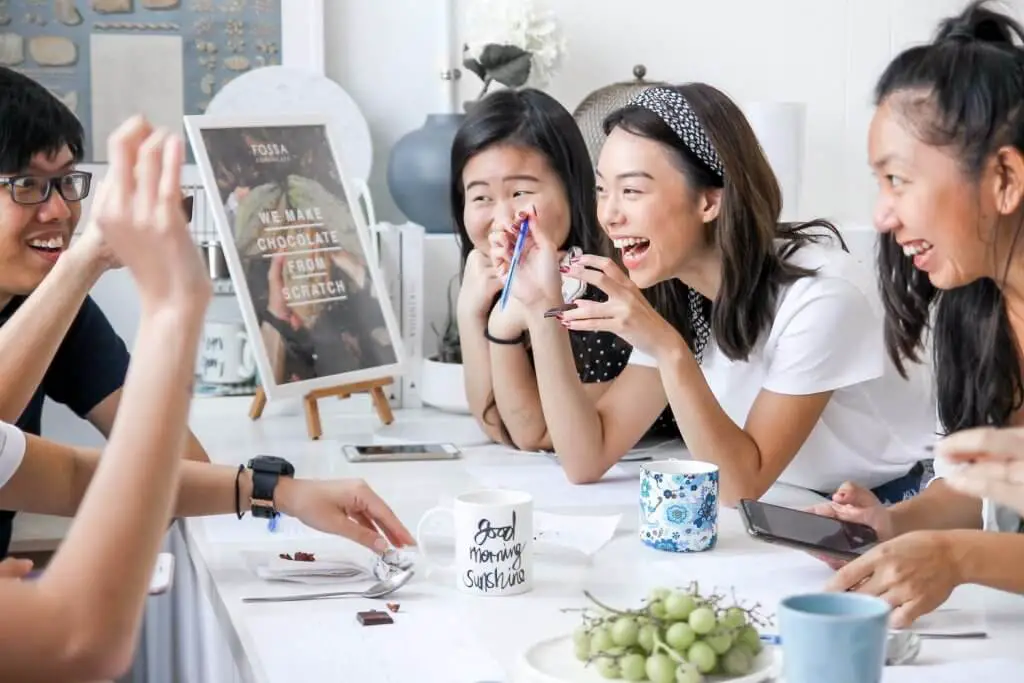 Have you heard that chocolate helps to bring out chemicals in your brain that causes "happiness"? Well we know that just the smell of chocolate will bring joy to you and your company as you embark on a chocolate team bonding workshop. Perfect for a short get away from the office to try out something new. Not to mention you will be able to savour the great taste of chocolate along the way.
Is your company full of adrenaline junkies? What better way to bring out the competitive spirit then to strap yourselves to the seat of a go-cart and race down the tracks at top speed. Let's hope your employees will be able to bring this competitive spirit back to the work place and help your company race to the finish line as #1.