Cooking team building is a fun and engaging way to bring your team together, build relationships, and foster collaboration. Whether you are planning a team building activity for your office, organisation, or community group, cooking together can be an enjoyable and rewarding experience for everyone involved.
Cooking team building activities can take many forms, depending on the size and preferences of your group. Here are some ideas to get you started: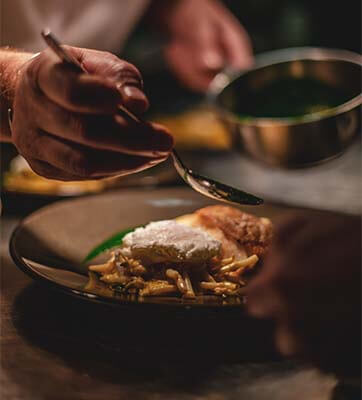 Iron Chef Master Class Challenge
Divide your group into teams and challenge them to create a delicious and unique dish using a specific set of ingredients. Give each team a time limit and have them present their creations to the judges for evaluation. This activity encourages creativity, problem-solving, and collaboration.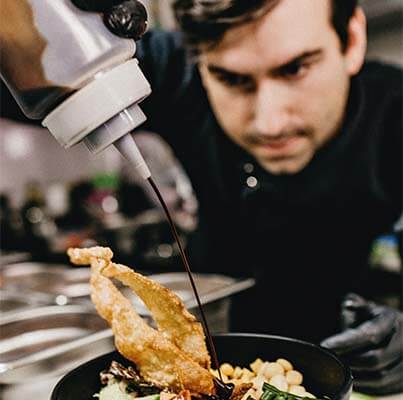 Hire a professional chef or cooking instructor to lead your team through a cooking class. You can choose a specific cuisine or dish to focus on, or let your team choose their own. This activity is a great way to learn new skills, work together, and have fun.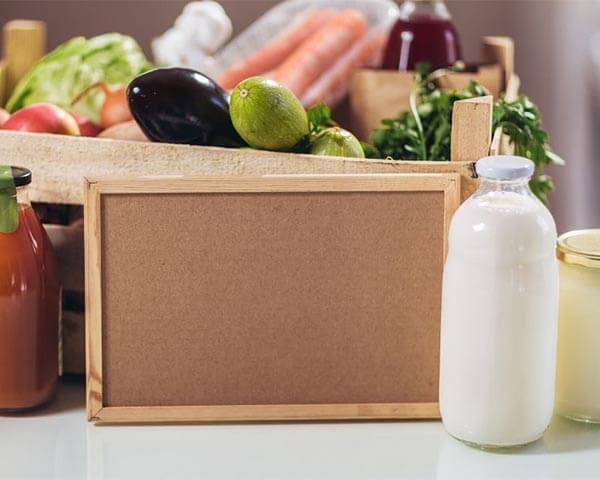 Similar to the Iron Chef Challenge, the Mystery Box Challenge involves giving teams a box of mystery ingredients and challenging them to create a dish using only those ingredients. This activity is a fun way to encourage creativity and problem-solving, and can be adjusted to suit different skill levels.
No matter what type of cooking team building activity you choose, there are some key benefits to be gained. First and foremost, cooking together encourages teamwork and collaboration. Whether your group is working together to plan a menu, chop vegetables, or plate dishes, everyone has a role to play and must work together to achieve success.

Cooking also fosters creativity and problem-solving. When faced with a limited set of ingredients or a challenging recipe, your team will have to think outside the box and come up with creative solutions to achieve their goals. This can be a great way to build confidence and improve communication skills.
Cooking together is also a great way to build relationships and have fun. When people are working together towards a common goal, they are more likely to bond and form connections. Cooking can be a fun and lighthearted activity that allows your team to let their guard down and enjoy each other's company.
In conclusion, cooking team building is a fun and effective way to bring your team together, build relationships, and foster collaboration. Whether you choose to do an Iron Chef Master Chef Challenge, a cooking class, or a Mystery Box Challenge, your team is sure to benefit from the experience. So why not spice up your next team building activity with a little bit of cooking?