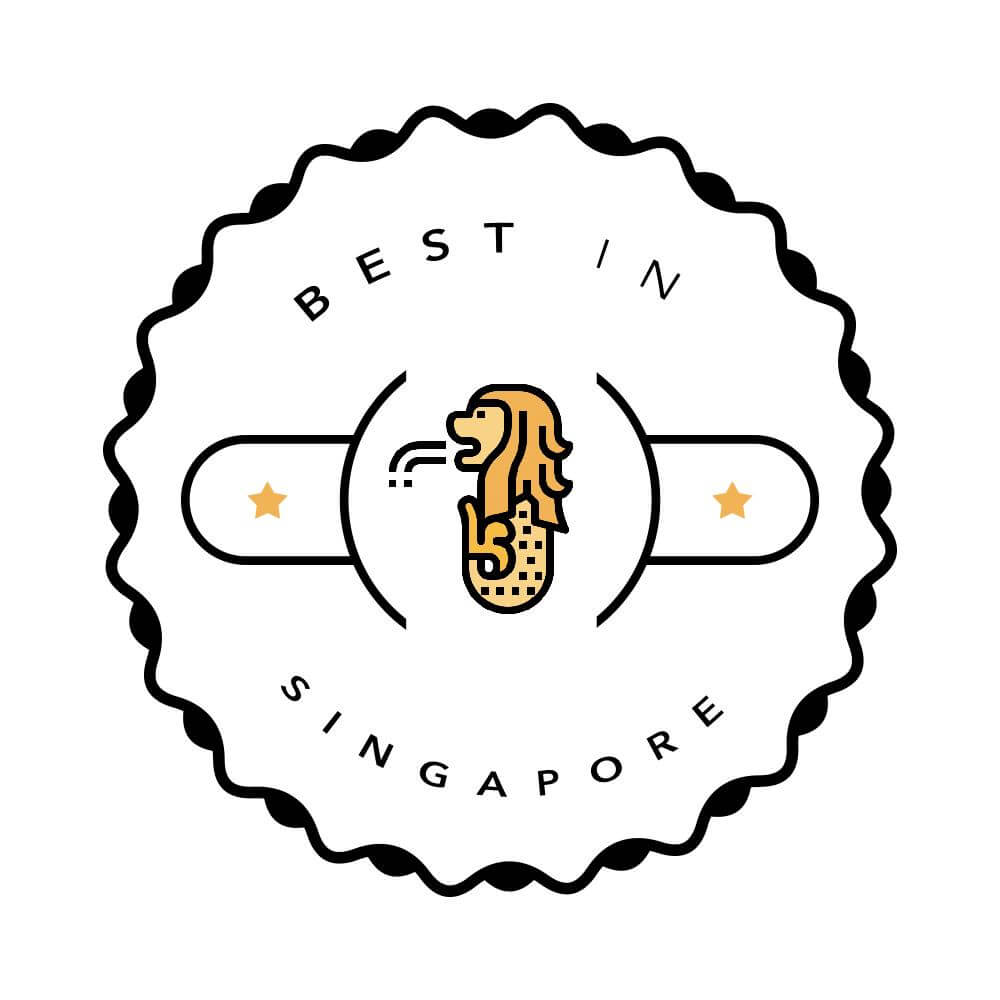 Singapore is a food lover's paradise, where diverse cuisines from around the world are readily available. As a result, the country has a thriving culinary industry, with many aspiring chefs and food enthusiasts looking to learn the craft. For those seeking to turn their passion for cooking into a career, D'Open Kitchen is one of the best culinary schools in Singapore.
Here are some reasons why:
Experienced and Accredited Chef Instructors
D'Open Kitchen's team of chef instructors are highly experienced and accredited professionals, with many years of industry experience. They are passionate about teaching and sharing their knowledge with students. The instructors are also accredited by the Singapore Workforce Skills Qualifications (WSQ) system, which ensures that the training provided is industry-relevant and up-to-date.
Comprehensive Curriculum
D'Open Kitchen's curriculum covers a wide range of culinary disciplines, from basic cooking techniques to advanced pastry and bakery skills. Students are equipped with the necessary knowledge and practical skills to become professional chefs, with the option to specialize in specific areas such as Western cuisine, Asian cuisine, or pastry and bakery.
State-of-the-art Facilities
D'Open Kitchen has a fully equipped kitchen with state-of-the-art equipment, allowing students to gain practical experience using industry-standard tools and machinery. The kitchen is also designed to simulate a real restaurant environment, providing students with a realistic experience of working in a professional kitchen.
Industry Partnerships and Internships
D'Open Kitchen has established partnerships with reputable industry players such as Hilton, Fullerton, and Shangri-La hotels. These partnerships provide students with opportunities to work with experienced chefs and gain hands-on experience in a real restaurant environment. The school also has a comprehensive internship program, allowing students to apply what they have learned in class to real-world situations.
Career Support
D'Open Kitchen provides comprehensive career support to its graduates, helping them to find employment in the culinary industry. The school has a dedicated career services team that assists students with job placement, networking opportunities, and career advice.
In conclusion, D'Open Kitchen is one of the best culinary schools in Singapore due to its experienced and accredited chef instructors, comprehensive curriculum, state-of-the-art facilities, industry partnerships and internships, and career support. For aspiring chefs and food enthusiasts, D'Open Kitchen is a great place to start your culinary journey.