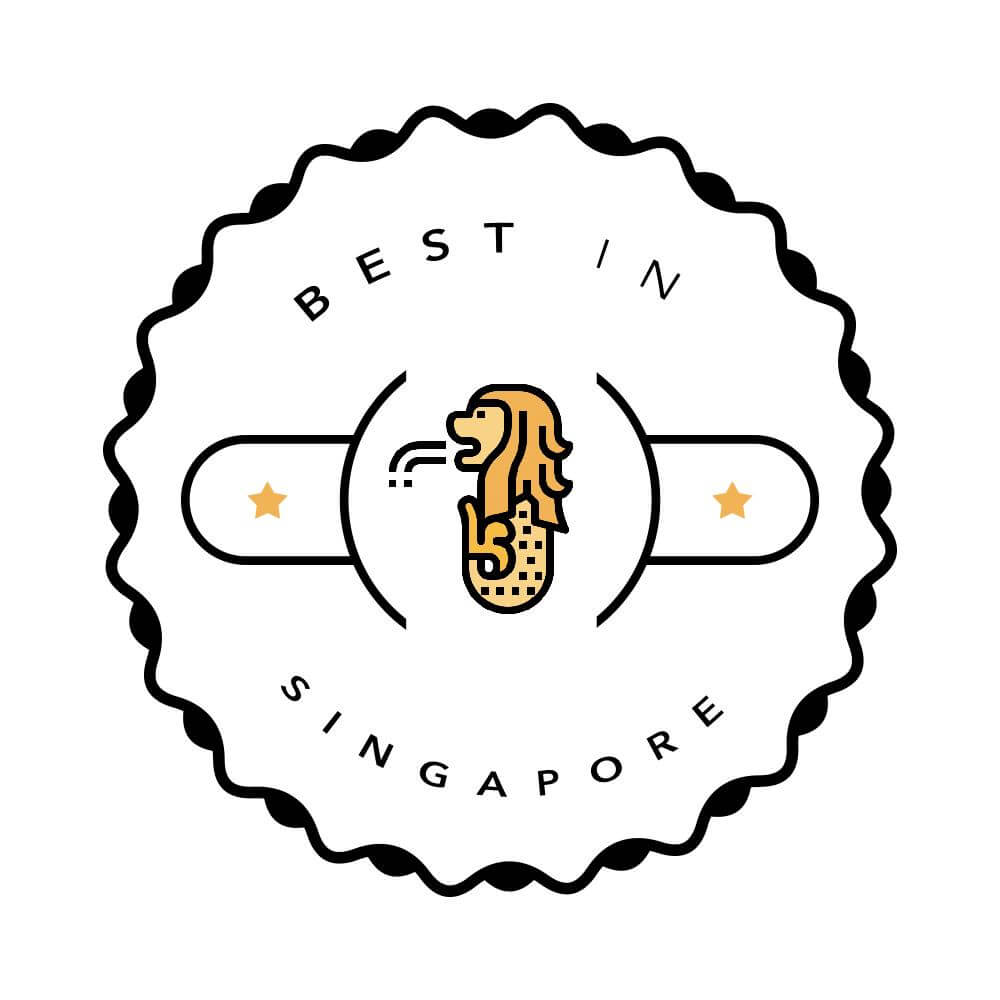 D'Open Kitchen's skilled team has helped thousands of people around the world discover their passion and unearth their hidden talents. Their cooking lessons and culinary lectures spark imaginations and help any team bring their culinary ideas to life.
They firmly believe that anyone can cook and it takes the right guidance and instructors to do it. D'Open Kitchen boasts modern kitchens that come with fully-equipped facilities.
They aim to help clients to learn how to create culinary masterpieces. The chefs in the kitchen teach with their experience and skills through a series of fun, energetic and accessible activities.

D'Open Kitchen is happy to be nominated as one of the best Culinary Schools in Singapore! We have had 30+ thousand happy participants and look forward you joining us as well! Do check out our cooking classes available here.