So, after learning about what cooking team building activities in Singapore can do for your organization, you and your team have decided to embark on a cooking class for a team building activity. You are keen for some downtime away from the hustle and bustle of the corporate world.
But alas, you are spoilt for choice because there are too many dishes to choose from!
Singapore is a food paradise with a truckload of delicious and mouth-watering meals one could try their hand at. But where do you start?
We have handpicked 6 dishes you and your team could attempt to create. These dishes put your kitchen skills to the test. Also, working on them together can help your team improve their soft skills and enhance interpersonal communication to work better as a team.
Take a look at our picks now.
1. Dim Sum
One could probably wolf down these traditional Chinese snacks in one bite, but there is a lot of hard work behind the humble Dim Sum. There is a variety of Dim Sum to choose from, these include Char Siew Pau, Char Siew Sou and Egg Tarts.
Since each Dim Sum is so complex, a team would have to exercise patience and work together and master the art of making the dish.
Furthermore, working on Dim Sum as a group will introduce traditional Chinese snacks to team members who may not be familiar with Chinese cuisine.
2. Pizza
Ah, pizza. (Almost) everyone's favourite comfort food.
What's great about pizza is that one can customize it based on one's tastes and preferences. Likewise, teams that attempt to make the perfect pizza can get creative and experiment with the pizza toppings and dough.
3. Macarons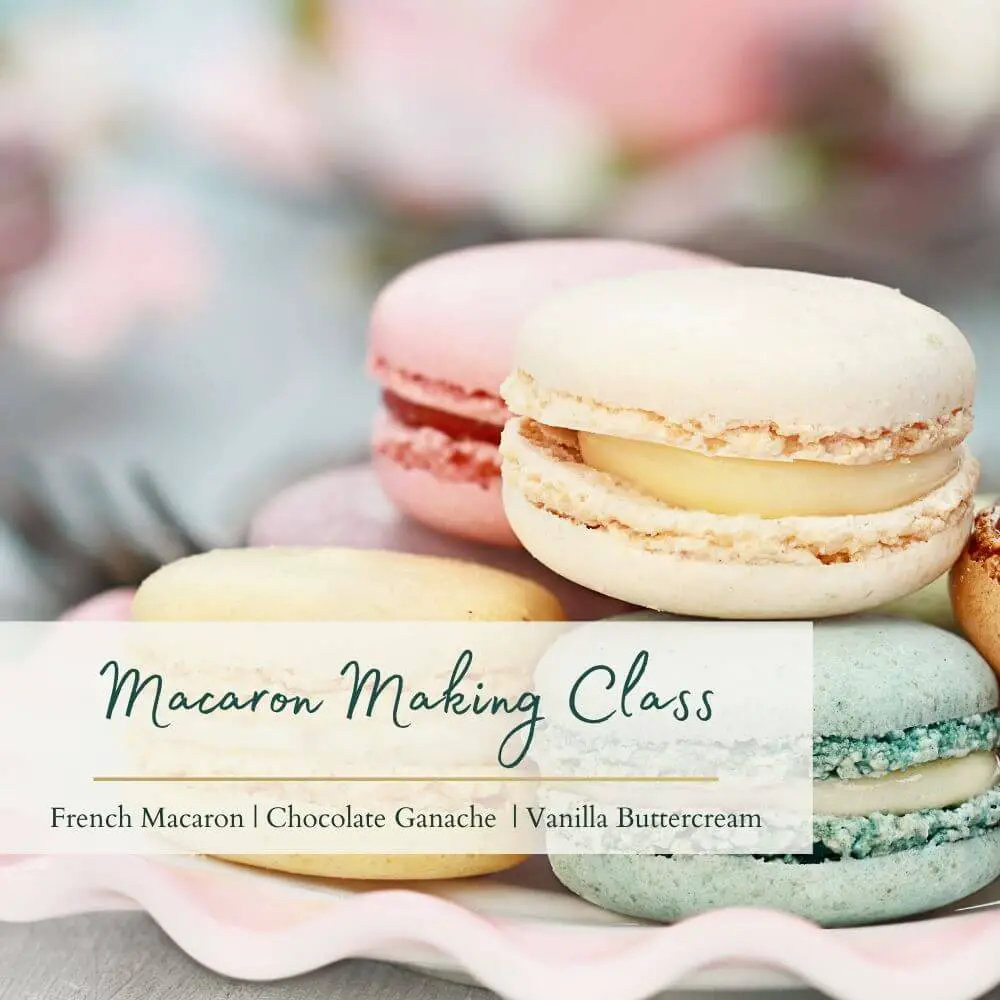 These delicate French desserts are hard to perfect. It involves measuring ingredients down to the exact number, piping perfectly-sized shells and waiting anxiously for them to dry. Attempting to create a dainty macaron will challenge your team members to build patience and exercise precision.
4. Cupcakes
Everyone has a favourite cupcake flavour. Now, your team members can customize their cupcakes!
The best part about making cupcakes as a team is that you can experiment with different cake ingredients and icing. Try getting extra creative and play around with bold flavours to discover common culinary preferences.
Also, cooking team building activities with cupcakes will allow participants to delegate tasks and responsibilities amongst themselves.
5. Pasta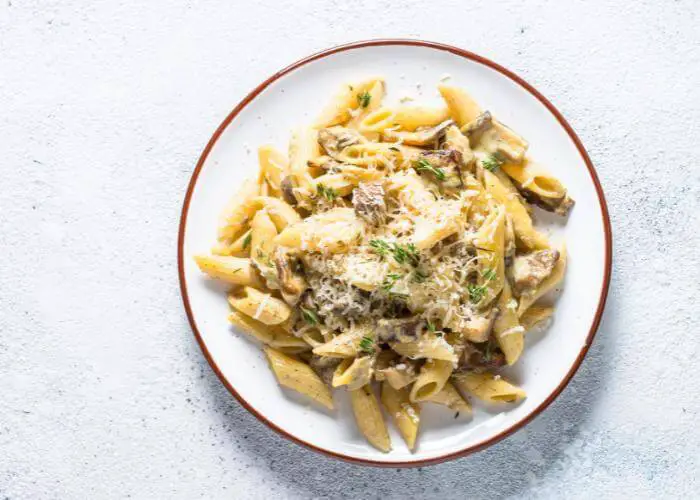 Like cupcakes, pasta is a versatile dish that opens up room for creativity. While pasta might be an Italian dish, one can easily add an Asian twist to it. The versatility of pasta allows for one to explore various cooking methods and ingredients.
6. Bento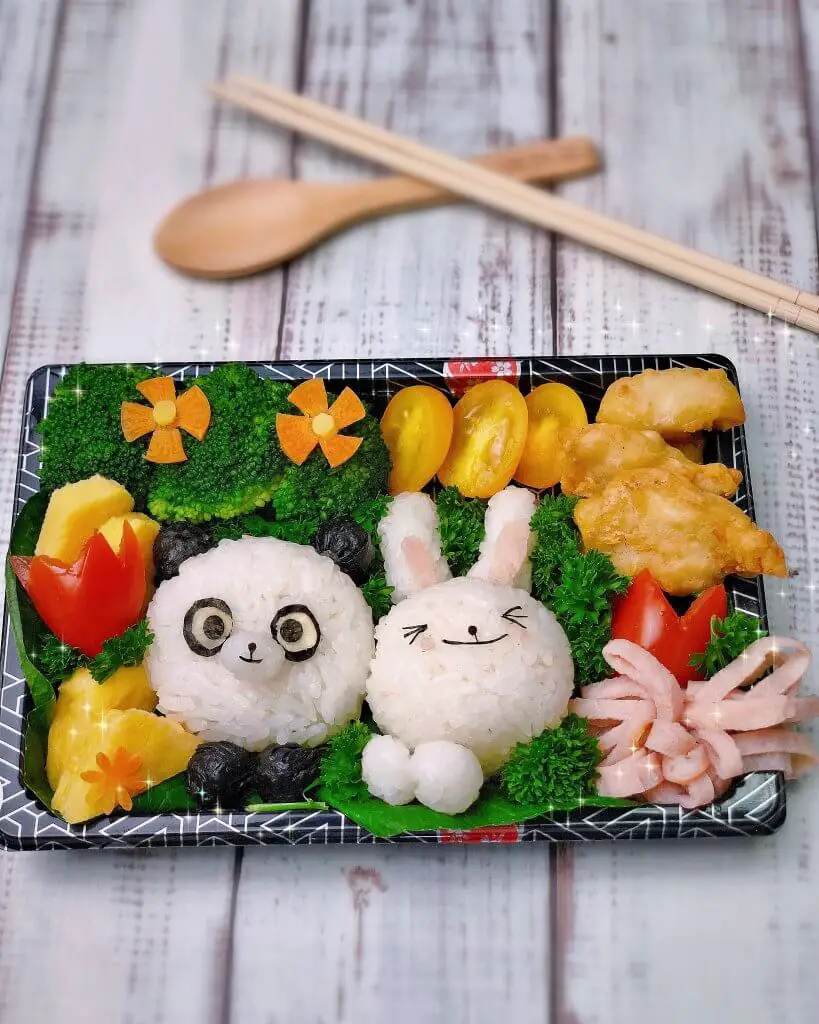 This traditional Japanese meal has elements of carbohydrates, protein and vegetables. Putting a bento together, however, takes coordination and teamwork as there are many elements to this nourishing meal. A team would have to work together by delegating responsibilities wisely and arranging a picturesque dish.
As one would expect, cooking team building activities are not like your typical cooking class. Not only can participants enjoy indulging in their own culinary creations, but a team learn how to work together and communicate more effectively.
Think you are up for the challenge? Let's see how you fare. Find out more about D'Open Kitchen here.